New Patients
Make sure to fill out our new Patient Forms below to speed up your visit to our Office
Download Our New Patient Form
PDF
Print out and complete our new patient form to speed up your visit to our office.

Thank You,
Oakchunas Chiropractic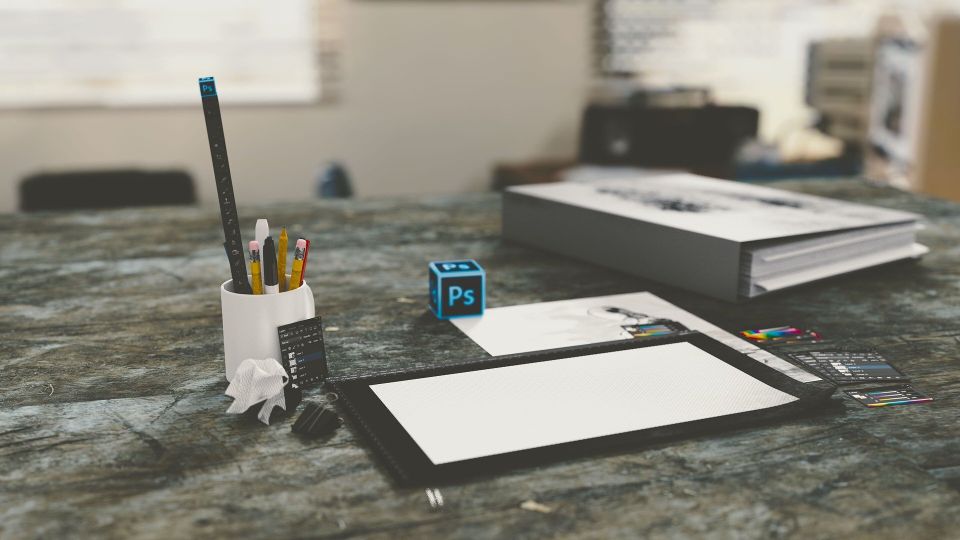 Here's What To Expect
New Patient Information Center
Choosing the right chiropractor is one of the most important decisions you can make. You want someone who is caring, knowledgeable, and accessible. Someone willing to take the time to go over all of your options and treat you as a person, not just a patient.
At Oakchunas Chiropractic Center's, we pride ourselves on our patient service. We offer a knowledgeable staff, safe and proven procedures, and the latest in medical technology.
We've created this web site for both new and current patients. It includes specific information on our practice and our doctor along with general chiropractic care information.
Scheduling and Cancellations:
We know you have many choices when choosing a Chiropractor in Bethlehem, PA, so we have made 
Requesting An Appointment
 a simple process online via our Website. If, for any reason you are unable keep a scheduled appointment, or will be delayed, please call us as soon as possible.
When to arrive:
For new patients, we schedule your appointment 10 minutes in advance to allow adequate time for you to complete any necessary paperwork. If you would like to complete the paperwork prior to your visit. Your initial visit may require up to 60 minutes, depending upon the nature of your problem.
What to bring to your appointment:
Being well-prepared for your appointment will ensure that the doctor has all of the needed information to provide the best possible care for you. It also will help relieve any unnecessary anxiety you may be feeling. Educate yourself on your symptoms by reviewing the content on this site. Also, take some time to review our staff page and familiarize yourself with Dr. Leo Oakchunas. Please remember to bring the following items to your appointment:
Health insurance cards
Photo ID
Your primary care doctor's contact information
A list of any medications you are currently taking (prescription and over-the-counter)
A referral from your primary care doctor (if required by your insurance carrier)
Any previous x-rays, MRIs or test results relating to any past health conditions