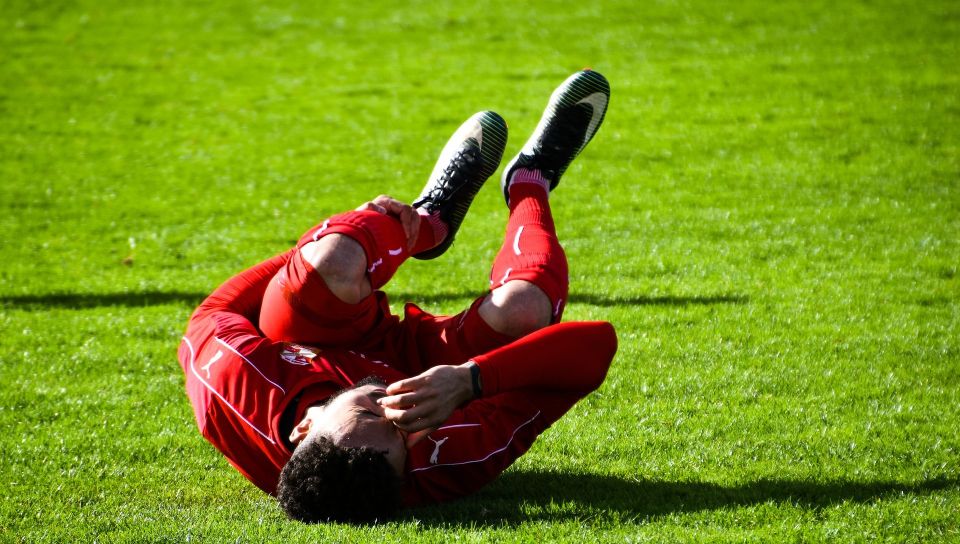 Sports Injuries
Chiropractors & Sports-Related Injuries
Whether you are a professional athlete or play sports just for fun, the demands made on your spinal cord, back and neck can lead to a range of injuries. A sports injury such as a sprained ankle or sore back can result from poor technique or lead to poor technique when an individual athlete overcompensates for an injury favoring one side of his or her body or one position. Sports injuries also lead to secondary pains and problems. Dr. Oakchunas treats not just the specific location of pain, but the areas radiating out from it as well.
Sports Chiropractic with Dr. Leo Oakchunas, DC.
Sports Chiropractor in Bethlehem, PA:
Early on Dr. Oakcunas knew he wanted to participate in the care of athletes. Throughout the years he has been an avid runner and participates in triathlons, and understands the athletes' frame of mind and related goals, when they come to him for care.
Preventing Injury
Dr. Oakchunas has a good rapport with his patients and can often see them on the same day. He understands a successful outcome of a condition or injury depends on early evaluation, accurate diagnosis, focused treatment, and proper patient education.
Additional sports chiropractic services include:
Physical Therapy and Corrective Exercises
Sports Therapy
Performance Enhancing Sports Training
Strength and Conditioning
Personal Training
Fitness and Exercise Programs
Contact Oakchunas Chiropractic Center's Today and Schedule Your Free Consultation!